Pellissippi State student selected as State of the Union guest | News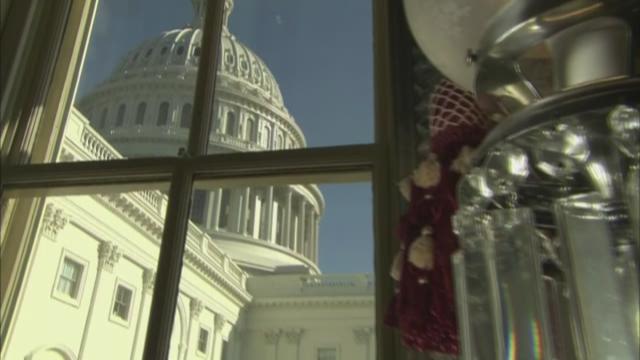 At the start of the year, Chelsey Davis never would have imagined talking to President Barack Obama and sitting next to first lady Michelle Obama.
However, the Pellissippi State Community College student will be with Mrs. Obama, Dr. Jill Biden and senior adviser to the president Valerie Jarrett for the State of the Union address at the Capitol on Tuesday night.
"(Dr. Biden) called me, and she was so gracious, so gracious," Davis said Monday. "The people here are very, very nice -- especially when you're coming from the South."
Complete guest list:
Obama team announces State of the Union guests
The Jefferson City native is one of 22 invitees, symbolizing some of the themes of Obama's speech, such as offering two years of free community college.
She traveled Monday to Washington. A reception is planned Tuesday for the first lady's guests before the president's speech.
Chelsey met Obama, Vice President Joe Biden, and Biden's wife Dr. Jill Biden earlier this month when Obama announced his "America's College Promise" proposal. As a community college student, Davis understands the benefits of community college and encourages people to support Obama's initiative.
More:

Family reacts to student's invite to State of the Union

"I'm even more excited about the American College Promise," the 22-year-old student said. "I think this is a long time coming. I think it's brilliant, I think it should have happened yesterday."
In May 2015, Davis will graduate from Pellissippi State to pursue a bachelor's degree in Nutritional Science. She currently serves on the Student Activities Board as a new student orientation leader. She also participates in Knoxville Food Policy Council meetings and tutors elementary and middle school children in reading and mathematics at The First Tee of Greater Knoxville Learning Center.
Davis has an interest in national and international humanitarian work and plans to study abroad in Segovia, Spain, with the Tennessee Consortium of International Students this summer.
After graduation, Davis plans to serve as an AmeriCorps VISTA participant.
"That's the only word I can think of is grateful..." she said smiling.